We are:
Young
Energetic
Flexible
Creative
Full of team spirit
Joy At Work
We believe that smart & successful business comes from a creative mind bursting innovative ideas. Unlike conventional companies, we encourage our staff to work hard & play hard.
At UGC, we focus on motivating our employee's passion for work by offering an eclectic mix of challenging tasks with high flexibility and freedom that allows for ideas to flourish.
This unique approach to management lets our staff strive for both their personal advancement as well as increasing their productivity and team spirit by bringing their innovative ideas to the forefront.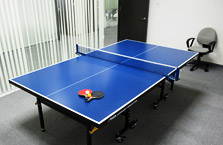 Table Tennis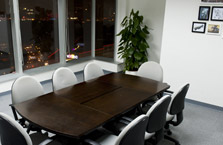 Meeting Room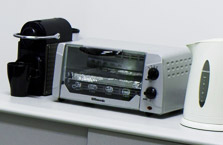 Full Range of Appliances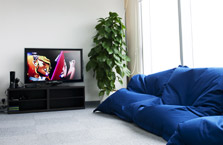 Entertainment Room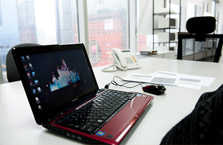 Flexible Office Space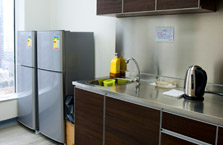 Large Pantry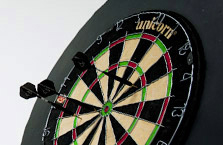 Darts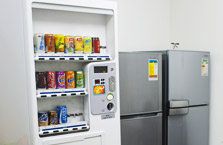 Vending Machine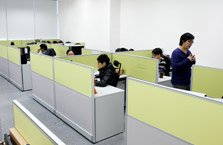 Office Space
Office Space